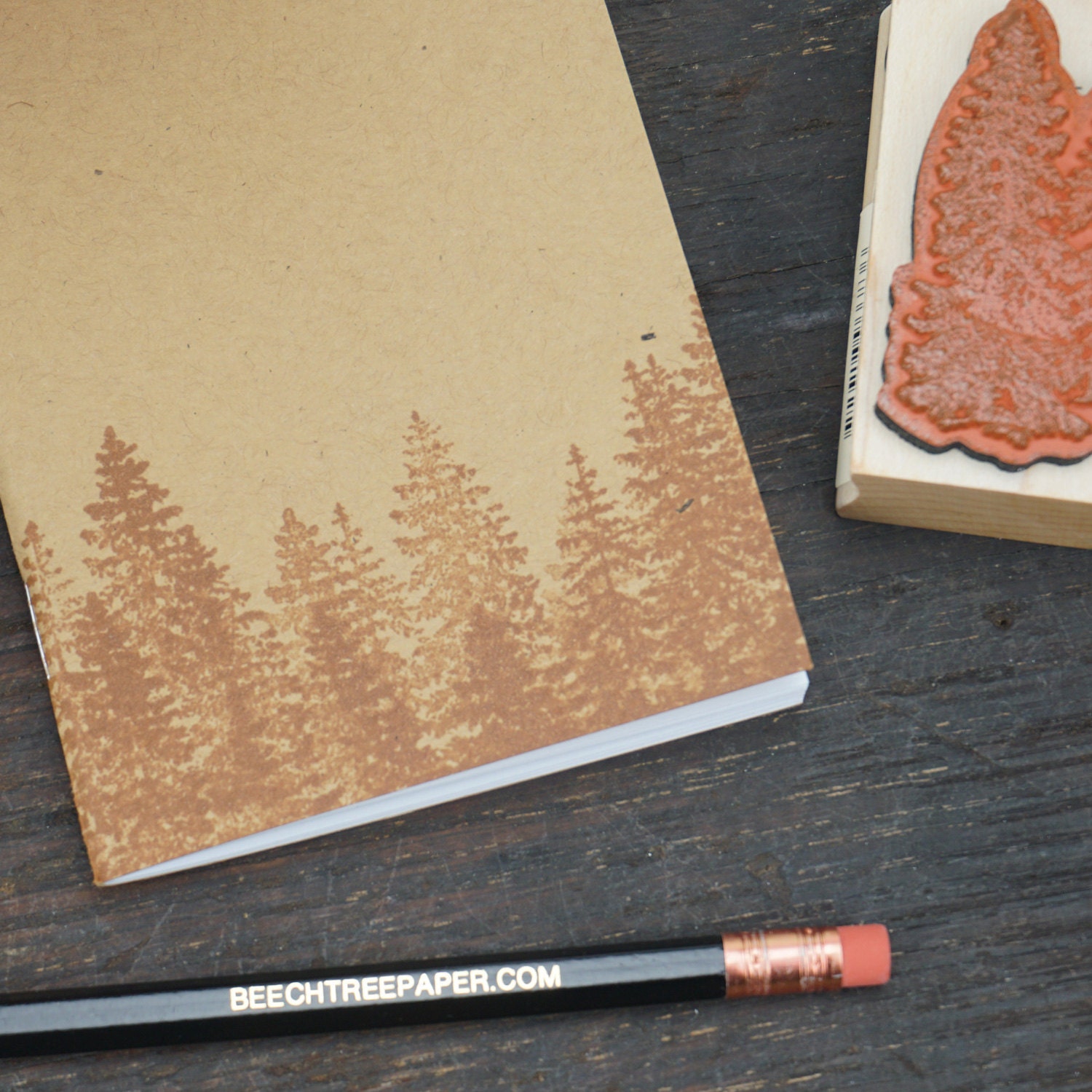 Rubber stamps are one of the easiest ways to customize your kraft and white (or gray or black) notebooks. You select the stamps and colors you like best, and create a unique one of a kind handmade notebook. 
These are a one of a kind notebooks—no two notebooks are exactly alike!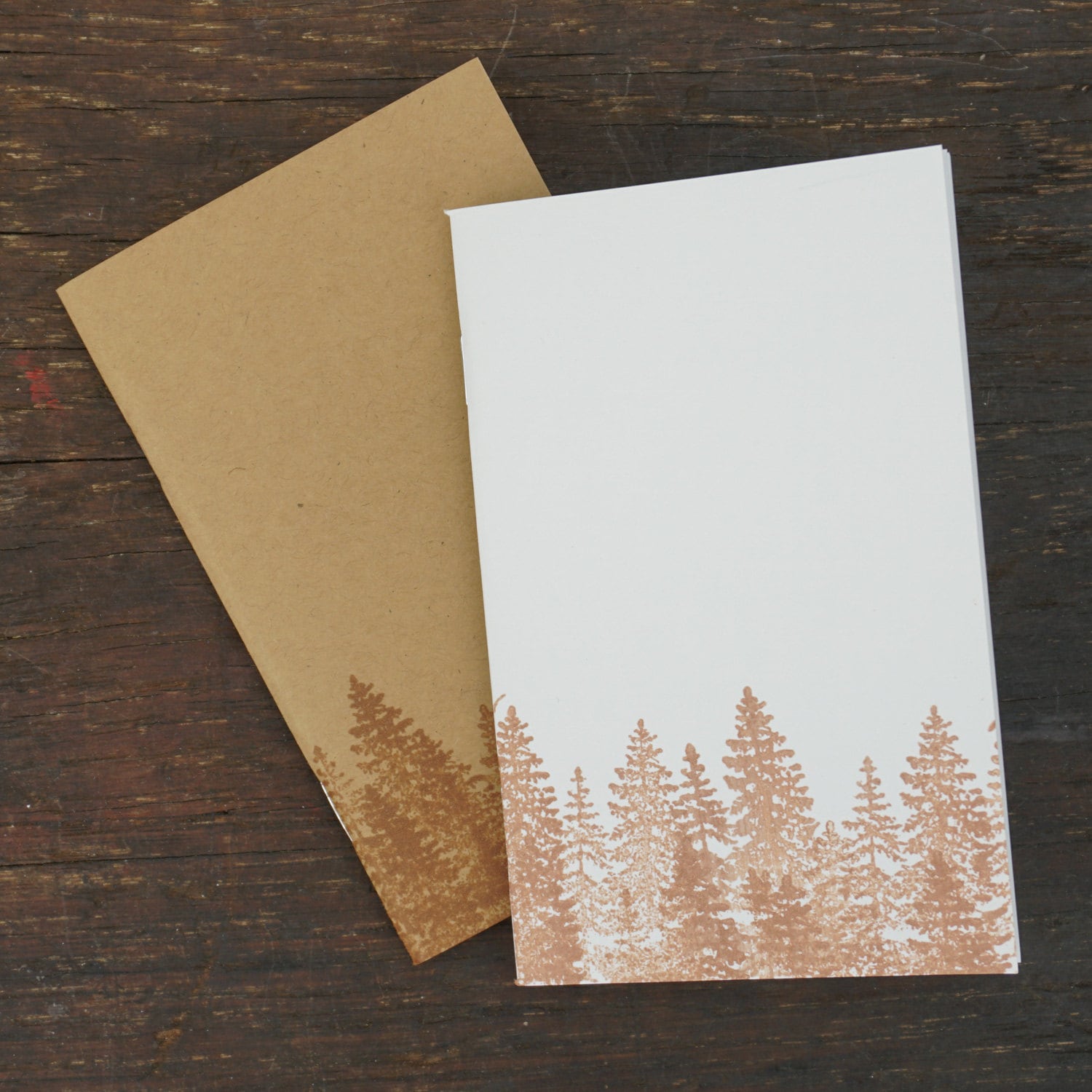 When you create artwork by hand each notebook is unique, created by you, and are one of a kind. These are great gifts, or projects with the kids, or something that you make a sell. Create a notebook just for yourself, designed and made exaclty how you want it. No predesigned, imported from over seas notebooks for you. These notebooks are made in America, and customized by you.
A uniquely you notebooks, create by you with the Beech Tree Paper small notebooks. These notebooks are available here, click here to learn more.